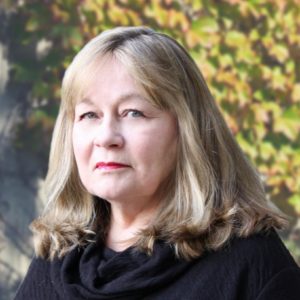 Sandra Mathison is the Executive Director of the Institute for Public Education – BC and Professor of Education at the University of British Columbia. Her research focuses on educational evaluation and especially on the potential and limits of evaluation to support democratic ideals and promote justice in education. She is editor of the Encyclopedia of Evaluation and co-author of Researching Children's Experiences. She was Editor-in-Chief of New Directions for Evaluation and is currently co-editor of Critical Education.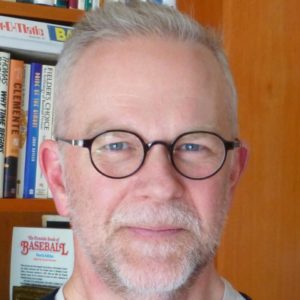 E. Wayne Ross is Professor in the Department of Curriculum and Pedagogy at The University of British Columbia. Dr. Ross teaches and writes about the politics of curriculum, critical pedagogy, social studies education, and academic labor. Prior to joining the UBC faculty in 2004, he was Distinguished University Scholar and Chair of the Department of Teaching and Learning at the University of Louisville. He has been both a day care worker and a secondary social studies teacher. His most recent books include Working for Social Justice Inside and Outside the Classroom (2016), and The Social Studies Curriculum: Purposes, Problems, and Possibilities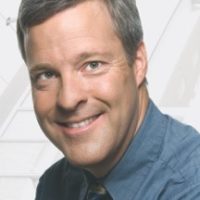 Dan Laitsch is an associate professor with the Faculty of Education at Simon Fraser University and President of the SFU Faculty Association. Dr. Laitsch is co-editor of the International Journal of Education Policy and Leadership.  He has worked with the Joint Consortium for School Health and the Association for Supervision and Curriculum Development on school health issues in BC and across Canada.  His research interests include the use and misuse of research in teaching, policymaking, and issue advocacy; the impact of neoliberal policies on educational systems; and school health approaches to systemic education reform.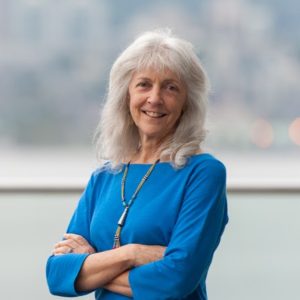 Adrienne Montani is the Provincial Coordinator for First Call: BC Child and Youth Advocacy Coalition. She has served as the Child and Youth Advocate for the City of Vancouver and as a Trustee and Chairperson of the Vancouver School Board.  Among other awards, Adrienne received the MOSAIC Human Rights Award, awarded based on an individual's activities, altruism, personal risk, and significant contribution in the field of human rights and ethnic relations.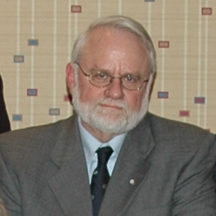 Larry Kuehn is Director of Research and Technology at the BC Teachers' Federation.  He is a Research Associate for the Canadian Centre for Policy Alternatives and has written extensively on issues related to globalization and education.  Among his most recent articles are: International students as a market in Canadian public education and Digital capitalism:  A social order is built into technology, including educational use of technology.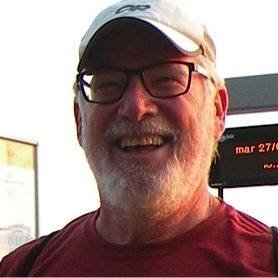 David Chudnovsky worked in nursery, elementary and secondary schools and at the university level in England, Ontario and BC during his 35-year teaching career.  He is a past-president of the British Columbia Teachers' Federation and was an elected Member of the Legislative Assembly in British Columbia Legislature from 2005-2009.  David is co-author of the Charter for Public Education.