The Institute for Public Education BC is an independent nonpartisan society providing high quality information and leadership to build a strong public education system for British Columbia's children, families, and communities.
IPE/BC offers analysis of current educational issues, supports public education, and shares current research findings to enrich dialogue on educational issues in British Columbia.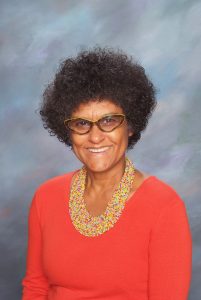 Lizanne Foster
Lizanne Foster started teaching quite by accident 36 years ago during the apartheid era in South Africa. For the past 22 years, she's been teaching the humanities in high schools in Surrey, BC. She sometimes thinks about completing her abandoned PhD. She blogs about education in general, teaching teens in particular at https://paradigms.blog/ and occasionally conducts professional development workshops for teachers.