The Institute for Public Education BC is an independent nonpartisan society providing high quality information and leadership to build a strong public education system for British Columbia's children, families, and communities.
IPE/BC offers analysis of current educational issues, supports public education, and shares current research findings to enrich dialogue on educational issues in British Columbia.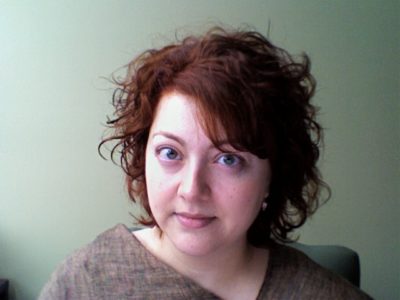 Özlem Sensoy
Özlem Sensoy is an associate professor in the Faculty of Education, Simon Fraser University. Her research interests include social justice education, critical multicultural education, anti-oppression education, anti-racism and whiteness studies, critical media literacy, popular youth culture, Middle East & Islamic cultures in school. Her co-authored book Is everyone really equal? An introduction to key concepts in social justice education is in its second edition.