The Institute for Public Education BC is an independent nonpartisan society providing high quality information and leadership to build a strong public education system for British Columbia's children, families, and communities.
IPE/BC offers analysis of current educational issues, supports public education, and shares current research findings to enrich dialogue on educational issues in British Columbia.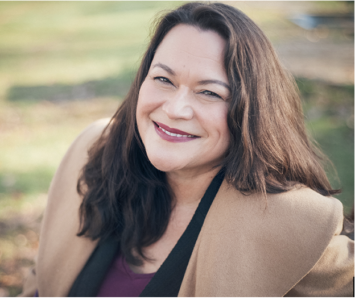 Shannon Leddy
Shannon Leddy (Métis) is an Assistant Professor (Teaching) in Indigenous Education in the Faculty of Education at the University of British Columbia, where she also teaches in the NITEP program. She focuses on decolonizing education through infusing Indigenous content and pedagogies in teacher education. She serves as Co-Chair of the Institute for Environmental Learning, a UNESCO Regional Centre of Excellence.