The Institute for Public Education BC is an independent nonpartisan society providing high quality information and leadership to build a strong public education system for British Columbia's children, families, and communities.
IPE/BC offers analysis of current educational issues, supports public education, and shares current research findings to enrich dialogue on educational issues in British Columbia.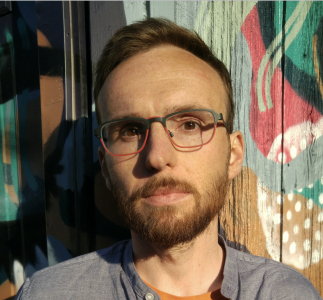 Michal Rozworski
Michal Rozworski is a Senior Researcher at the British Columbia Teachers' Federation, where his work focuses on public education finance, teacher working conditions and school district budgeting. He holds graduate degrees in economics and philosophy, and has read too many education budget documents for his own good.