The Institute for Public Education BC is an independent nonpartisan society providing high quality information and leadership to build a strong public education system for British Columbia's children, families, and communities.
IPE/BC offers analysis of current educational issues, supports public education, and shares current research findings to enrich dialogue on educational issues in British Columbia.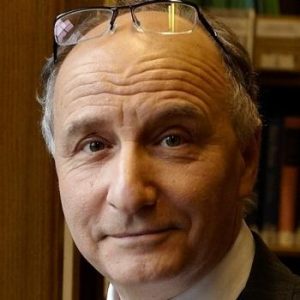 John Willinsky
John Willinsky is Khosla Family Professor of Education and Director of the Program in Science, Technology, and Society at Stanford University, as well as Professor of Publishing Studies at Simon Fraser University. He works with the Public Knowledge Project to help turn research and scholarship into more of a public good by developing open source publishing systems and conducting related research.