Fellows are a province-wide network of academics, community activists and independent thinkers with expertise in a wide range of educational issues who are committed to education in the public interest. They have experience speaking with members of the media, policy makers, and community members about their work.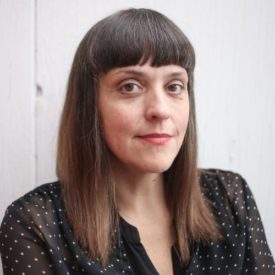 Carla Bergman
Carla Bergman is a producer, mom, writer and organizer. She is the co director of EMMA Talks, a speakers series by women. She has worked with youth in alternatives-to-education spaces and projects for over 15 years. She co-directed the film Common Notions: Handbook Not Required, co-edited the AK Press book Stay Solid: A Radical Handbook For Youth and is currently working on a book about Joy.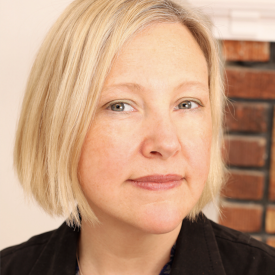 Liz Blackwood
Liz Blackwood is a public education advocate and the K-12 and early education and child care researcher for the Canadian Union of Public Employees (CUPE). She is a Research Associate with the BC Office of the Canadian Centre for Policy Alternatives (CCPA-BC), and her professional and academic research has focused on public policy, privatization, trade and investment, education policy and public services.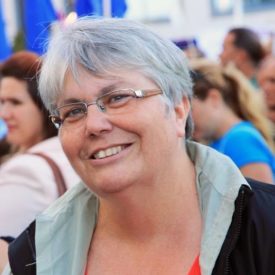 Jane Bouey
Jane Bouey has spent much of her adult life working for schools that are engaging, inclusive, and welcoming for all children and youth. She served two terms on the Vancouver School Board, playing a key role in the development of policy on sexual orientation and gender identity/expression – in Vancouver and across Canada. She currently works in communications for a provincial non-profit.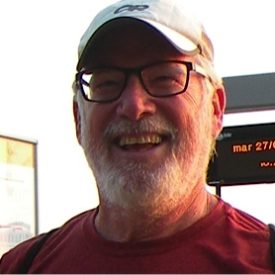 David Chudnovsky
David Chudnovsky worked in nursery, elementary and secondary schools and at the university level in England, Ontario and BC during his 35-year teaching career.  He is a past-president of the British Columbia Teachers' Federation and was an elected Member of the Legislative Assembly in British Columbia Legislature from 2005-2009.  David is co-author of the Charter for Public Education.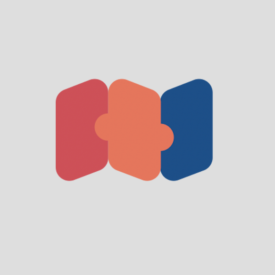 Gerald Fallon
Gerald Fallon is an Associate Professor of Educational Studies, University of British Columbia. His research focuses on school/educational system management in relation to education law, educational policy, sustainability, educational leadership, community development and intercultural relations. He is Co-Director of  Educación y Diversidad Internacional (EDI), Universidad de Antioquia in Medellin, Colombia. He has occupied various school- and district-based leadership positions over the last 22 years.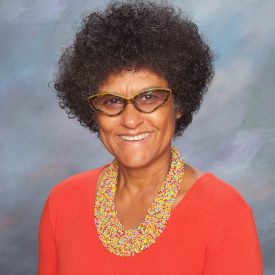 Lizanne Foster
Lizanne Foster started teaching quite by accident 36 years ago during the apartheid era in South Africa. For the past 22 years, she's been teaching the humanities in high schools in Surrey, BC. She sometimes thinks about completing her abandoned PhD. She blogs about education in general, teaching teens in particular at https://paradigms.blog/ and occasionally conducts professional development workshops for teachers.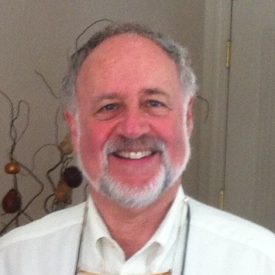 Budd Hall
Budd Hall is a Professor of Community Development at the University of Victoria and shares a UNESCO Chair on Community Based Research and Social Responsibility in Higher Education.  He is an advocate for adult education, the revitalization of Indigenous Languages, community based research and social movement learning. He is a former Dean of Education and former Secretary-General of the International Council of Adult Education.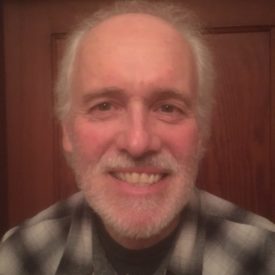 William Hood
William Hood is a retired Vancouver elementary school teacher and former elected local BCTF representative. He believes in the power of public education to learn about the earth we live on and its diverse populations, and to shape the foundation of our democracy. For public education needs to attend to both the pursuit of excellence and the issues of respect, social justice, tolerance, and opportunity and fair treatment for all.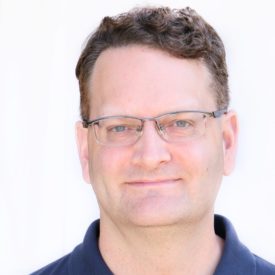 Edward Howe
Edward Howe is an Assistant Professor in the Faculty of Education and Social Work at Thompson Rivers University. Dr. Howe's main research interests are teacher education, and comparative and international education with a focus on East Asia. His research blends narrative inquiry and reflexive ethnography to understand teacher acculturation and other educational phenomena. Dr. Howe's teaches about social justice and global citizenship education.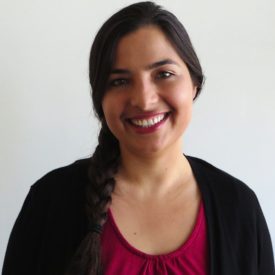 Iglika Ivanova
Iglika Ivanova is a Senior Economist and Public Interest Researcher at the BC Office of the Canadian Centre for Policy Alternatives. Her research sheds light light on key social and economic challenges facing BC and develops evidence-based policy solutions. Iglika and is particularly interested in the potential for public policy to build a more inclusive and sustainable economic future.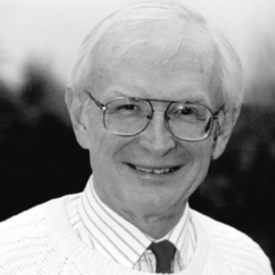 Crawford Kilian
Crawford Kilian is a novelist and was a college professor at Vancouver Community College and Capilano University, from 1968 – 2008. He is the former public education columnist for the Vancouver Province newspaper. He has published hundreds of articles on a wide range of topics including education, science, environment, politics, web writing, and books. He is a part-time writer-editor for The Tyee, a online newspaper based in Vancouver.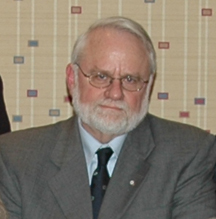 Larry Kuehn
Larry Kuehn is the former Director of Research and Technology at the BC Teachers' Federation and a Research Associate for the Canadian Centre for Policy Alternatives. He has written extensively on issues related to globalization and education. Recent articles are: International students as a market in Canadian public education and Digital capitalism: A social order is built into technology, including educational use of technology.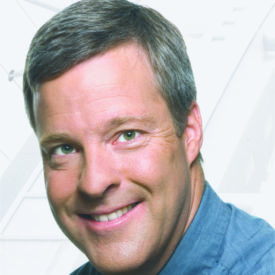 Dan Laitsch
Dan Laitsch is an associate professor of education at Simon Fraser University. He co-edits the International Journal of Education Policy and Leadership, and has worked with the Joint Consortium for School Health and ASCD. His research interests are the use/misuse of research in teaching, policymaking, and advocacy; the impact of neoliberal policies on education; and school health approaches to systemic education reform.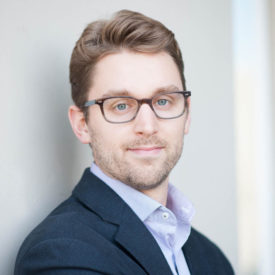 Andrew Longhurst
Andrew Longhurst is a Researcher and Policy Analyst with the Health Sciences Association and a Research Associate with the BC Office of the Canadian Centre for Policy Alternatives (CCPA-BC) and BC Health Coalition. His research critically analyzes health and social policy, poverty and inequality, and labour market change.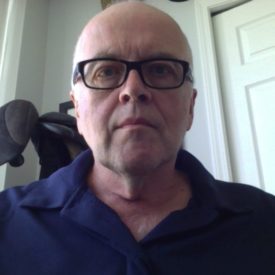 John Malcolmson
John Malcolmson was formerly the CUPE research analyst for the K-12 sector. He is interested in education finance and, in particular, the mounting structural shortfall in K-12 funding produced as a result of neoliberal austerity imposed from above, and the changing role played by property taxation in the funding of public schools.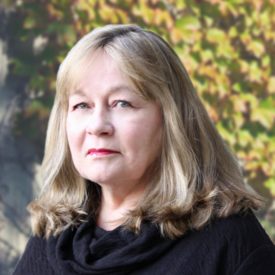 Sandra Mathison
Sandra Mathison is Executive Director of the Institute for Public Education/BC and Professor of Education at the University of British Columbia. Her research focuses on educational evaluation; especially the potential of evaluation to support democratic ideals in education. She edited the Encyclopedia of Evaluation and co-authored Researching Children's Experiences. She is currently co-editor of Critical Education.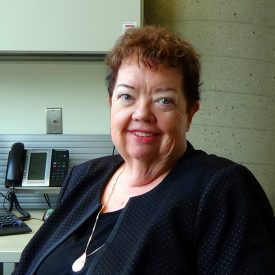 Kathryn McNaughton
Kathryn McNaughton is Vice-President, Academic, Students & Research at Vancouver Community College. She was an associate professor at University of Regina, held decanal positions at Thompson Rivers University and Red River College, and was VP Academic & Research at the University College of the North. Dr. McNaughton taught school in Ontario and at community colleges in Saskatchewan, Nunavut and BC. Her research focuses on early childhood and international teacher education.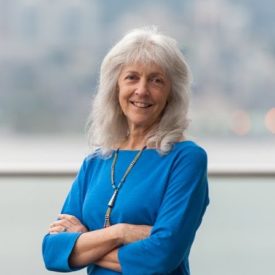 Adrienne Montani
Adrienne Montani is the Provincial Coordinator for First Call: BC Child and Youth Advocacy Coalition. She has served as the Child and Youth Advocate for the City of Vancouver and as a Trustee and Chairperson of the Vancouver School Board.  Among other awards, Adrienne received the MOSAIC Human Rights Award, awarded based on an individual's activities, altruism, personal risk, and significant contribution in the field of human rights and ethnic relations.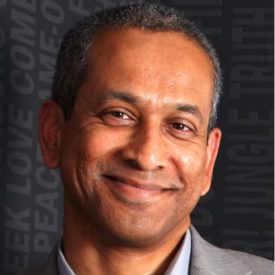 Vis Naidoo
Vis Naidoo is an education technology expert focusing on strategy, policy, developing innovative programs and successful partnerships with academic institutions, communities, governments, corporations and non-profit organizations. He has extensive expertise using media and technology for formal school and post-secondary education and non-formal adult and youth learning, as a platform for economic and social development of people.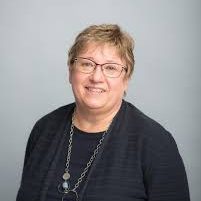 Wendy Poole
Wendy Poole is Associate Professor in the Department of Educational Studies, University of British Columbia. She has 14 years experience as a teacher and educational leader in K-12 education. Her research interests include educational leadership, organization studies, labour relations, teacher unionism, and education policy, particularly neoliberal education policy and its impacts on students, teachers, administrators, communities, and school districts.
Stephen Petrina
Stephen Petrina is a Professor in the Department of Curriculum and Pedagogy at the University of British Columbia. He specializes in how we learn media & technology across the lifespan, and especially how students and teachers innovate in classrooms, labs, workshops, makerspaces, and virtual spaces.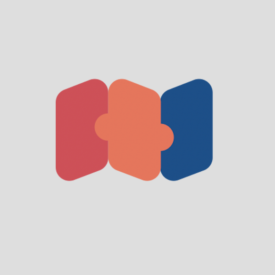 Michael Rattry
Michael Rattray is the Senior Editor at Adbusters Media Foundation.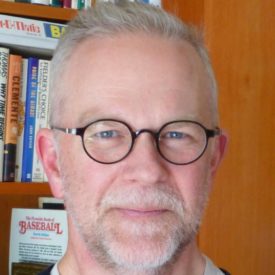 E. Wayne Ross
E. Wayne Ross is Professor in Curriculum and Pedagogy at the University of British Columbia. He teaches and writes about the politics of curriculum, critical pedagogy, social studies education, and academic labor. He was Distinguished University Scholar at the University of Louisville, and has been a day care worker and a secondary social studies teacher. His recent books are Working for Social Justice Inside and Outside the Classroom, and The Social Studies Curriculum: Purposes, Problems, and Possibilities.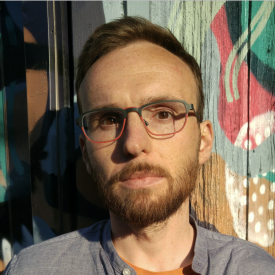 Michal Rozworski
Michal Rozworski is a Senior Researcher at the British Columbia Teachers' Federation, where his work focuses on public education finance, teacher working conditions and school district budgeting. He holds graduate degrees in economics and philosophy, and has read too many education budget documents for his own good.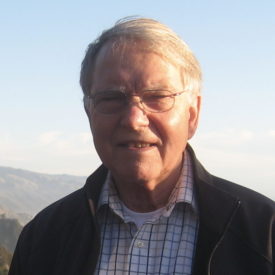 Hans Schuetze
Hans Schuetz is professor emeritus, University of British Columbia. His research focuses on higher education research and policy.  He was a policy analyst in the Centre for Educational Research and Innovation of the Organization for Economic Cooperation and Development (OECD). He has worked as a lawyer and public servant in Germany.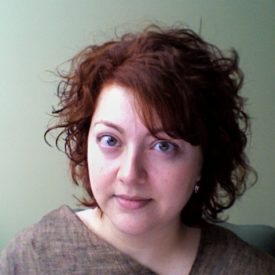 Özlem Sensoy
Özlem Sensoy is an associate professor in the Faculty of Education, Simon Fraser University. Her research interests include social justice education, critical multicultural education, anti-oppression education, anti-racism and whiteness studies, critical media literacy, popular youth culture, Middle East & Islamic cultures in school. Her co-authored book Is everyone really equal? An introduction to key concepts in social justice education is in its second edition.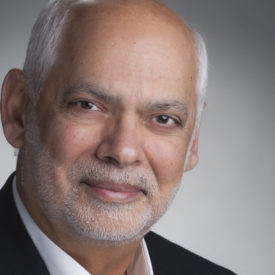 Paul Shaker
Paul Shaker is a career educator who has served as teacher, teacher educator, and dean in five of the United States, in Asia, and in Canada at Simon Fraser University where he is professor emeritus. An alumnus of Ohio State, Shaker has sought to advance the progressive legacy in public schools and higher education through scholarship, leadership, and media activism. See www.paulshaker.com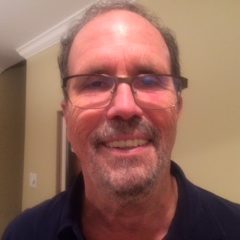 Paul Tetrault
Paul Tetrault is a retired lawyer and national representative with the Canadian Union of Public Employees (CUPE) who represented local unions and CUPE members in the K-12 sector. He is currently a member of School for All which advocates to ensure that  all children can access public schools no matter their immigration status.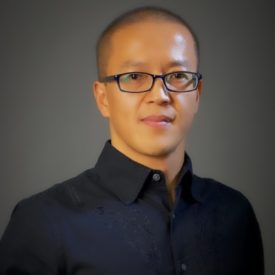 Fei Wang
Fei Wang's research interests include educational leadership and administration, social justice and diversity, subversive leadership, leadership in cross-cultural settings, and educational policy studies. His research interests are the role of school principals, principals' work intensification, subversive leadership activities, the implication of The Art of War in educational leadership, and leadership in transnational education.

Robert Whitely
Robert Whiteley's research focuses on educational leadership, the politics of education and educational policy making. He has written on assessment, accountability and educational governance and is currently investigating the future of rural schools in British Columbia.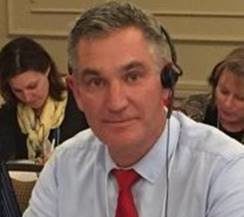 Bryn Williams
Bryn Williams has worked in education since the late 1980's in formal and informal settings, including Lynn Canyon Ecology Centre and five districts across Metro Vancouver. He is currently a principal at Westwood Elementary where the focus is on the Whole Child with particular emphasis on social emotional learning and restorative justice practices.  He is the Executive Director of the BC ASCD.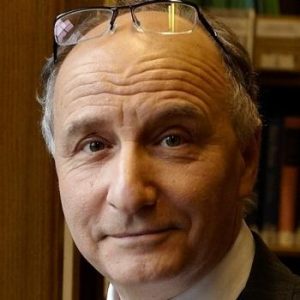 John Willinsky
John Willinsky is Khosla Family Professor of Education and Director of the Program in Science, Technology, and Society at Stanford University, as well as Professor of Publishing Studies at Simon Fraser University. He works with the Public Knowledge Project to help turn research and scholarship into more of a public good by developing open source publishing systems and conducting related research.